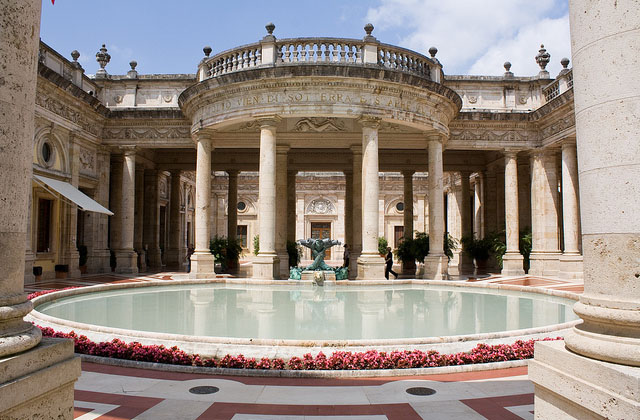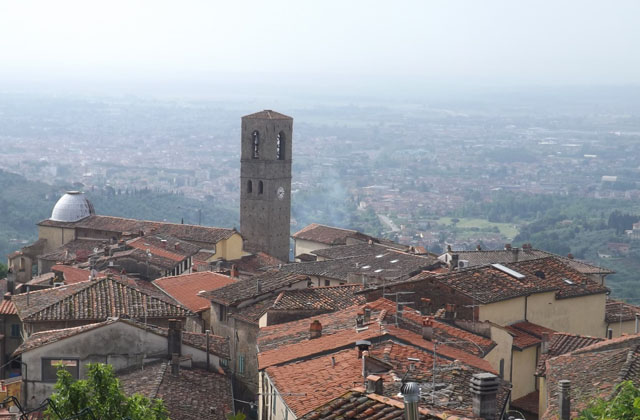 Tourist Bike Experience
For those who are not interested in cycling at a competitive level, but rather want to try a holiday dedicated to "slow" cycling in Tuscany.
Montecatini Terme is surrounded by numerous point of environmental, historical and landscape interest all connected one to the other through uncongested roads. The bike and the cycling itineraries so represent the best way to discover the area.
You will have the possibility to try fascinating cycling tours, to explore both small mediaeval towns and the marshland to observe the local fauna.
Going through the so called Via della Fiaba, it will be extremely easy to reach the characteristic hamlet of Collodi Castello together with the Garden of the Villa Garzoni and the Pinocchio's park.
If you feel you are ready for something a bit more physically demanding, you may try to reach Vinci and the birth place of Leonardo stopping at the local museum, which is entirely dedicated to his scientific discoveries and technical sketches.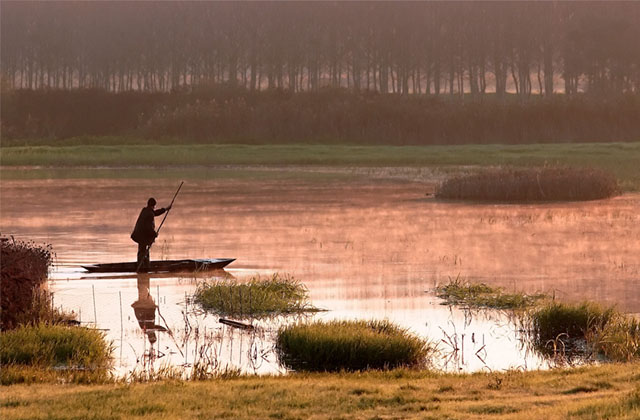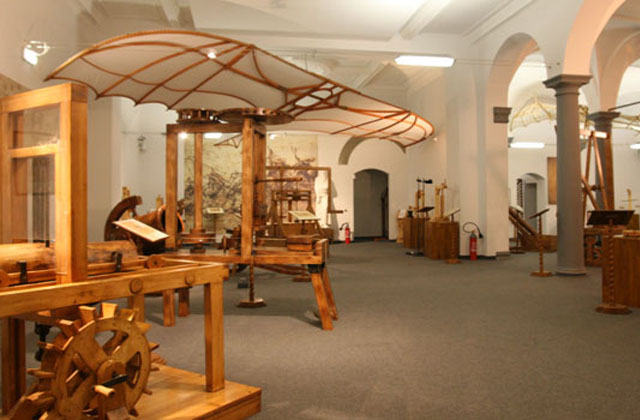 Our "Slow" bike tourism itineraries
Our Travel Packages for your Bike Holidays in Tuscany
€565,00

---

An extraordinary mix of ingredients such as SPA's, untouched natural environment and old mediaeval villages. 5 days / 4 nights.

---

€388,00

---

Bike tour in Valdinievole with Bike Experience in Tuscany & Italia Slow Tour 4 days / 3 nights

---

€565,00

---

One week tour on your racing bike through natural jewels in Tuscany. 7 days / 6 nights

---

28 Sep 2015 - 31 Dec 2016

€400,00

---

Riding your racing bike towards the home town of Leonardo through the Tuscan typical landscape. 4 days / 3 nights

---

31 Oct 2015 - 31 Dec 9999

€405,00

---

Riding your mountain bike along the hills surrounding Pinocchio's park and "Svizzera Pesciatina" 4 days / 3 nights

---

28 Sep 2015 - 31 Dec 2016

Montecatini Terme Bike Hotels

Services and advantages for Holidays by bike
of Bike Experience in Tuscany