All our Bike Tourism Packages
Road Bike, Mountain Bike or just Bike Tourism:
choose your best Bike Package in Tuscany!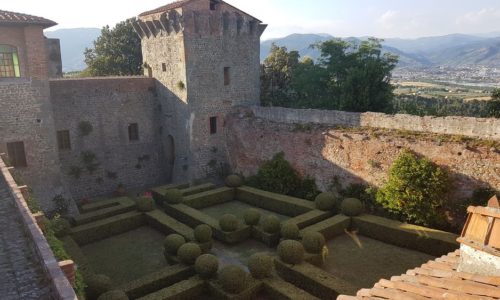 €565,00
---
An extraordinary mix of ingredients such as SPA's, untouched natural environment and old mediaeval villages. 5 days / 4 nights.
---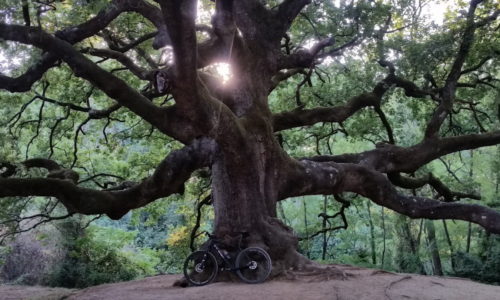 €388,00
---
Bike tour in Valdinievole with Bike Experience in Tuscany & Italia Slow Tour 4 days / 3 nights
---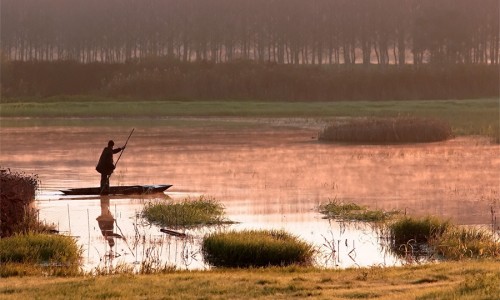 €565,00
---
One week tour on your racing bike through natural jewels in Tuscany. 7 days / 6 nights
---
28 Sep 2015 - 31 Dec 2016
€400,00
---
Riding your racing bike towards the home town of Leonardo through the Tuscan typical landscape. 4 days / 3 nights
---
31 Oct 2015 - 31 Dec 9999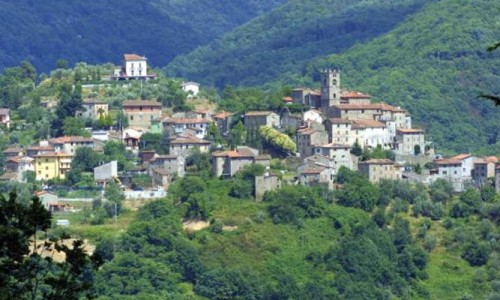 €405,00
---
Riding your mountain bike along the hills surrounding Pinocchio's park and "Svizzera Pesciatina" 4 days / 3 nights
---
28 Sep 2015 - 31 Dec 2016
Parish churches, hamlets and history - for your bike holidays
From Montecatini Terme, if you look up towards the amphitheater of the hills that surround the area, you will have the chance to discover local history.
Our Bike Itineraries are a different way to discover a different Tuscany…
Among the olive trees it is easy to see fortifications, numerous little houses of an old hamlet, and the bell tower of a parish church. There are at least ten "castella" (castles) set around Pescia, the capital city of flowers. They are all still open to visitors who are interested in unique hamlets set in an untouched natural setting, while going through narrow upwards roads, old paths and chestnut tree woods.
After exploring the Pescia area, you may continue towards Pistoia, a city where the Della Robbia art connects with Marino Marini and the architect Giovanni Michelucci.
On the way to Pistoia you will have the possibility to see enchanting villages such as Uzzano, Stignano, Buggiano Castello, Massa, Cozzile, Monsummano Alto, Montevettolini, Larciano Castello until Serravalle, whose name reminds us what its geographical function used to be, that is to say a gate from and to Pistoia.
Special mention goes to Montecatini Alto, the historical center of Montecatini Terme, from where the tourist may enjoy the most enchanting view ever. In Montecatini Alto, in its little square and stronghold, the tourist has the possibility to  discover  the local past and the Tuscany as no one has ever seen it, an authentic and lively region still perfectly preserved.
Come to Montecatini Terme to discover the other Tuscany!