Ride with us!
your bicycle trips through Tuscany!
The first web portal entirely dedicated to cycling tourism through Valdinievole, a unique paradise corner in the hearth of Tuscany where you can ride your bike for 12 months a year.
It does not come random that the area called Valdinievole has given birth to a lot of great champions, such as Riccardo Magrini, Andrea Tafi, Michele Bartoli or it has adopted Francesco Moser, Rolf Sorensen, Mark Cavendish, Mirko Selvaggi, Fabio Sabatini and the most popular champion of the moment Vincenzo Nibali.
Plains, hills, mountainsyou may choose among a variety of appealing itineraries and search for culture, history, environment and culinary art at the same time . You and the person who is travelling with you may also add the thermal experience to your cycling days at the SPA in either Montecatini Terme or Monsummano in order to relax after riding your bike.
Book a stay at one of the Montecatini Terme Bike Hotels and you will be warmly welcome to spend an unforgettable holiday based on your needs.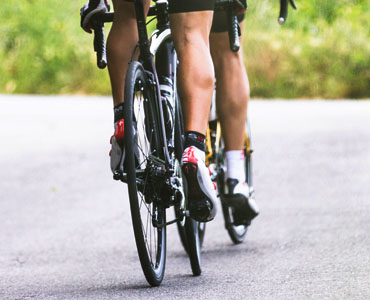 ROAD CYCLING
We are lucky since we may find roads that are not traffic congested in our area. You will experiment the pleasure of riding your bike.
GO TO ITINERARIES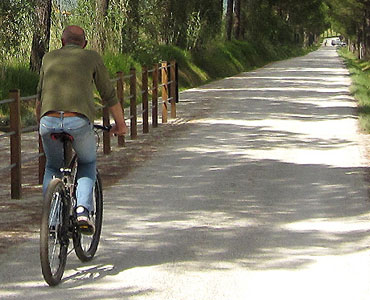 CYCLISM TOURISM
To experiment a "slow" holiday, Montecatini Terme is surrounded by numerous environmental, historical as well as landscape points of attraction.
GO TO ITINERARIES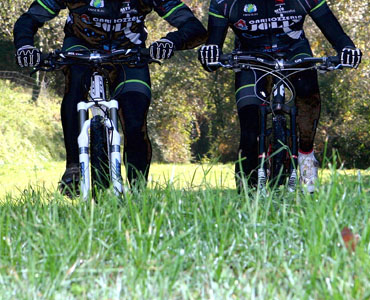 MOUNTAIN BIKE
We support mountain bike clycling, we think is the best way to visit wonderful hidden corner of our land. You may explore mediaeval villages and reach unique panoramic areas…
GO TO ITINERARIES
A UNIQUE HOSPITALITY ENTIRELY DEDICATED TO CYCLISTS
Book your stay at a Montecatini Terme Bike Hotels directly or get our "all-inclusive" packages, you will be wonderfully welcomed and given the best tourist options depending on your specific needs.
You may also count on a great number of essential services that can help you spend an unforgettable problem-free holiday.
We are really pleased to share with you our cycling experience
in order to make you spend an unforgettable holiday.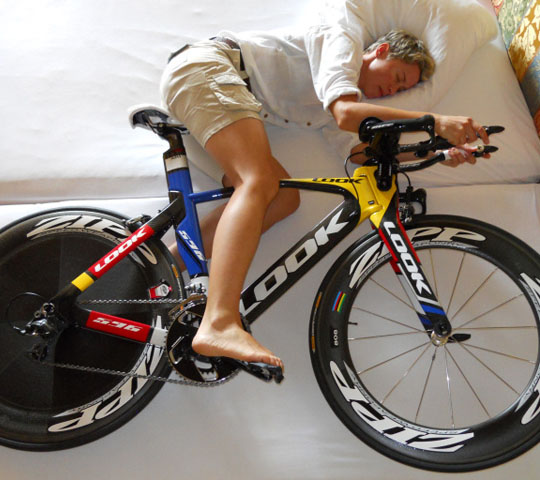 THE MONTECATINI BIKE HOTELS
These hotels are extremely comfortable for cyclists where you will given a warm welcome and the best organization for the best cycling holiday. Both the informal 2 star hotels and the luxurious 4 star hotels that are fully equipped with the SPA and all sorts of comfort, you will be sure you are hosted by other bike aficionados like you.
TOURIST PACKAGES FOR CYCLING HOLIDAYS
An ideal solution for those who want to book a holiday that is entirely organized by local cycling experts. You will have the possibility to reach all the main mediaeval areas in Valdinievole, or to taste the best recipes or finally to enjoy deep relax at the local SPA.
A region to be fully discovered!
The Valdinievole is an area where you can find an extraordinary mix of ingredients such as SPA's, untouched natural environment and old mediaeval villages.
It is located right in the hearth of Tuscany among the cities of Pistoia and Lucca and it has been a melting pot of culture, exchanges and meetings.
Thanks to the lay of the land, Tuscany is the most suitable Italian region for cycling tourism being it rich of biking paths and cycling itineraries.
Services and advantages for Holidays by bike
of Bike Experience in Tuscany