The "garden" town, with its enchanting park, the historical hamlet, fashionable cafès and restaurants and the buildings that still remind us of distant memories guarantee a holiday entirely dedicated to wellbeing, culture and relax.
A regenerating stay or simply one day at the SPA, a holiday for yourself, your family and/or fun: it doesn't matter the kind of vacation you may choose, since  we are sure you will like local vintage atmosphere.
We are definitely sure that you will like Montecatini Terme just like we do. Or even better. The SPA of  Montecatini.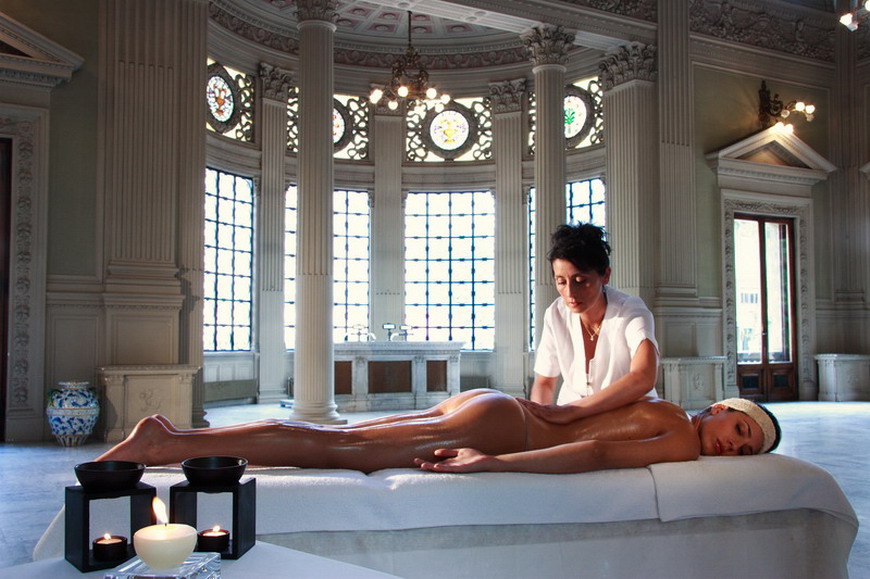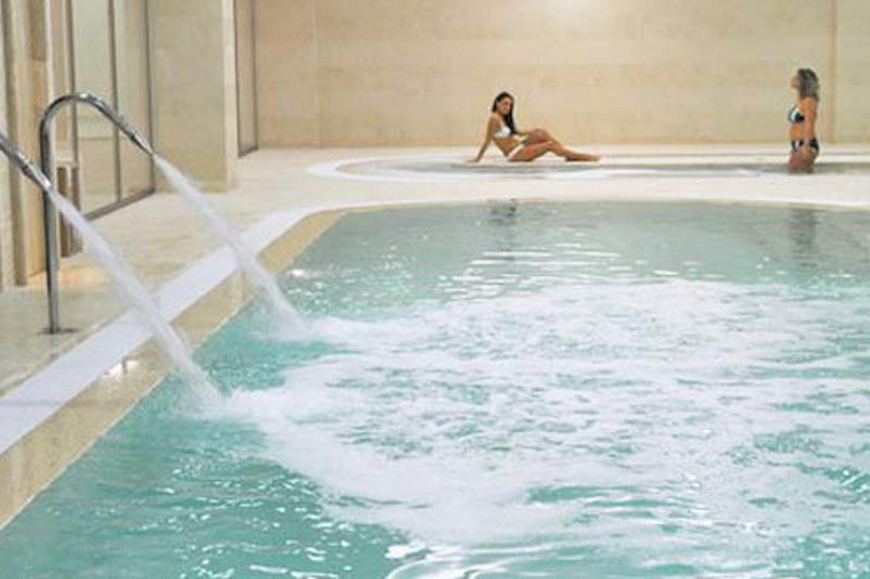 Thermal types of water
Characteristics of water
All types of local thermal water belong to the group of water that can be defined as sulfate since are mainly composed of chlorides and sulfates of Na and Mg. They also contain J, Br, Li, Ca, K, Si, phosphates and sulphur
The waters that are used for the drinking therapy are mainly divided into:
strong waters : Leopoldina (dry residue at 180°C:21g/l)
medium waters: Regina (dry residue 17-18 g/l)
weak waters: Rinfresco and Tettuccio (dry residue 4.9-7.5 g/l)
The waters that are used for bathing, beauty mud, showers, hydromassage and inhaling are:
Leopoldina (weakly sulfurous dry residue 21 g/l)
Rinfresco (dry residue 4.9 g/l)
Wellbeing
The Montecatini SPA are able to please any kind of need, starting from the drinking water therapy, then the beauty mud, together with the latest methodologies to reach wellness and beauty, such As massages, body and face treatments and weight loss, relax and wellbeing programs.
Take a break from everyday life. Entrust yourselves to medical staff, beauty counselors at the Excelsior SPA.
You will find out how easy it is to recreate a harmonious connection with your spirit, body and the surrounding world.
Treat yourselves to the most precious thing: time to dedicate to you.